Invest in European companies
Astroper provides business opportunities for international investors. You have been invited to join our inner circle club.
20 years of combined experiences
Business Development and Investment Enterprise
Results
+280
Happy Business
Clients
35
Companies founded
by our consulting
+200
Shipments Delivered Worldwide
Clients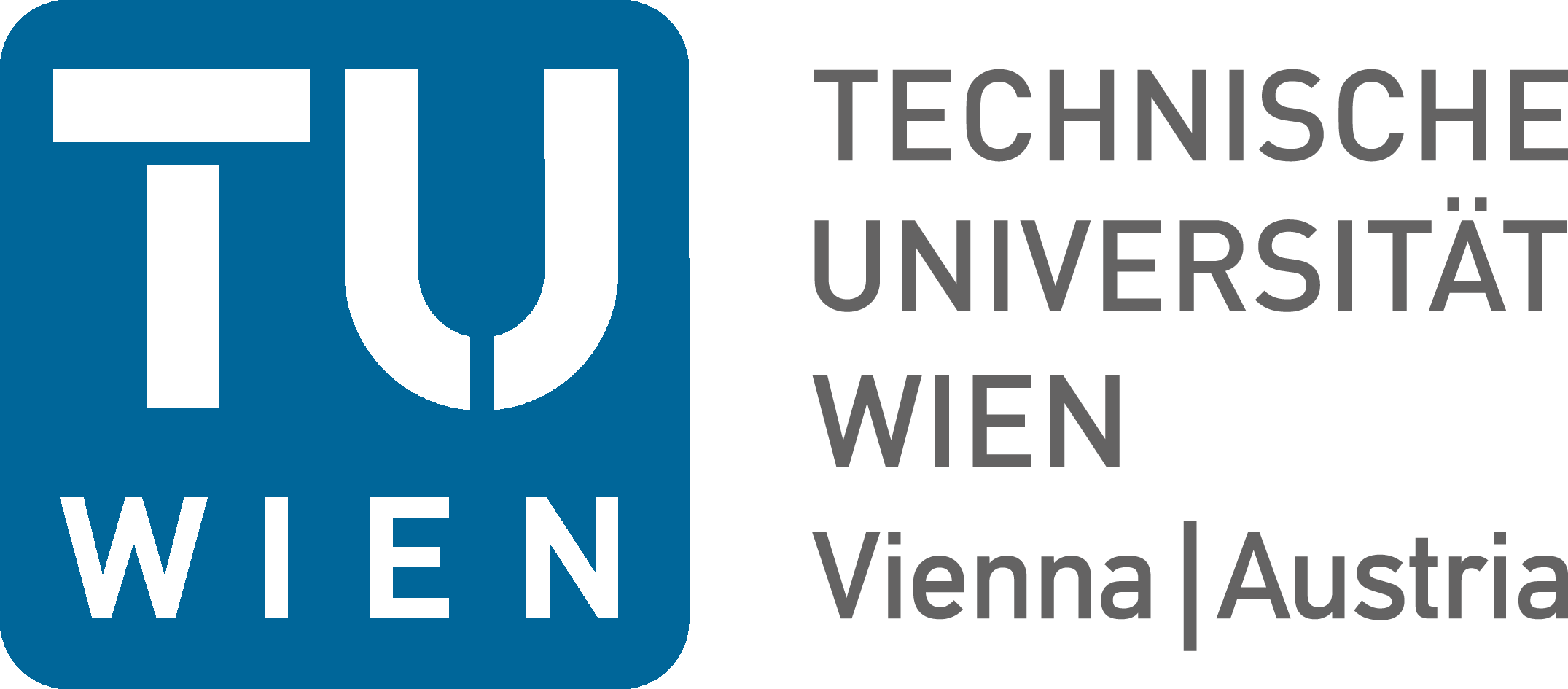 We Love to see your logo here
Action speaks louder than words
Our philosophy
We practice our values: commitment, confidence, honesty, transparency, reliability, openness, diversity, creativity, fun, enjoyment, and purposeful actions. We explore regional specialties for trade and support producers in exporting exclusive specialties to all of the world's relevant markets. We develop innovative concepts and look for differentiation to help all traders increase their success.
Soroush Sameti
Founder & CEO
Contact us
Add.: DC Tower, 30th Floor,
Donau-City-Straße 7,
1220, Vienna, Austria
Email Us: office@astroper.com